Savanna Bags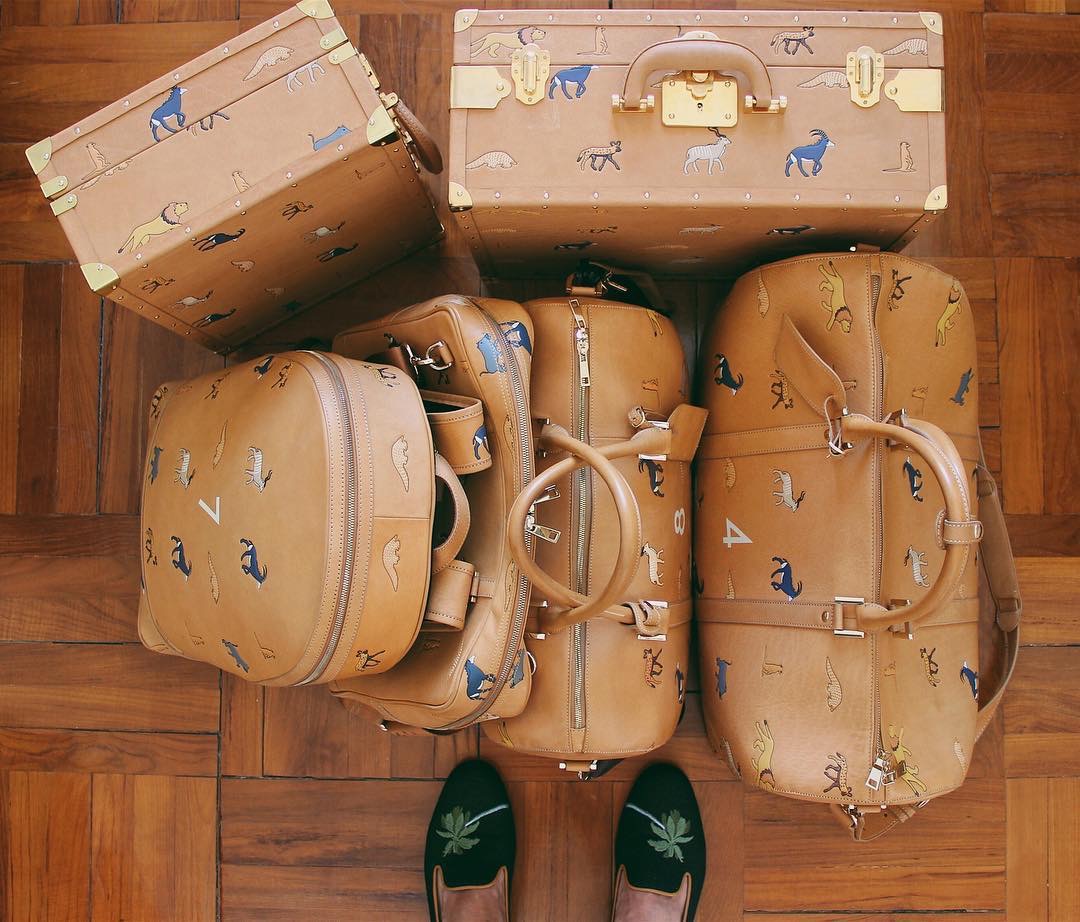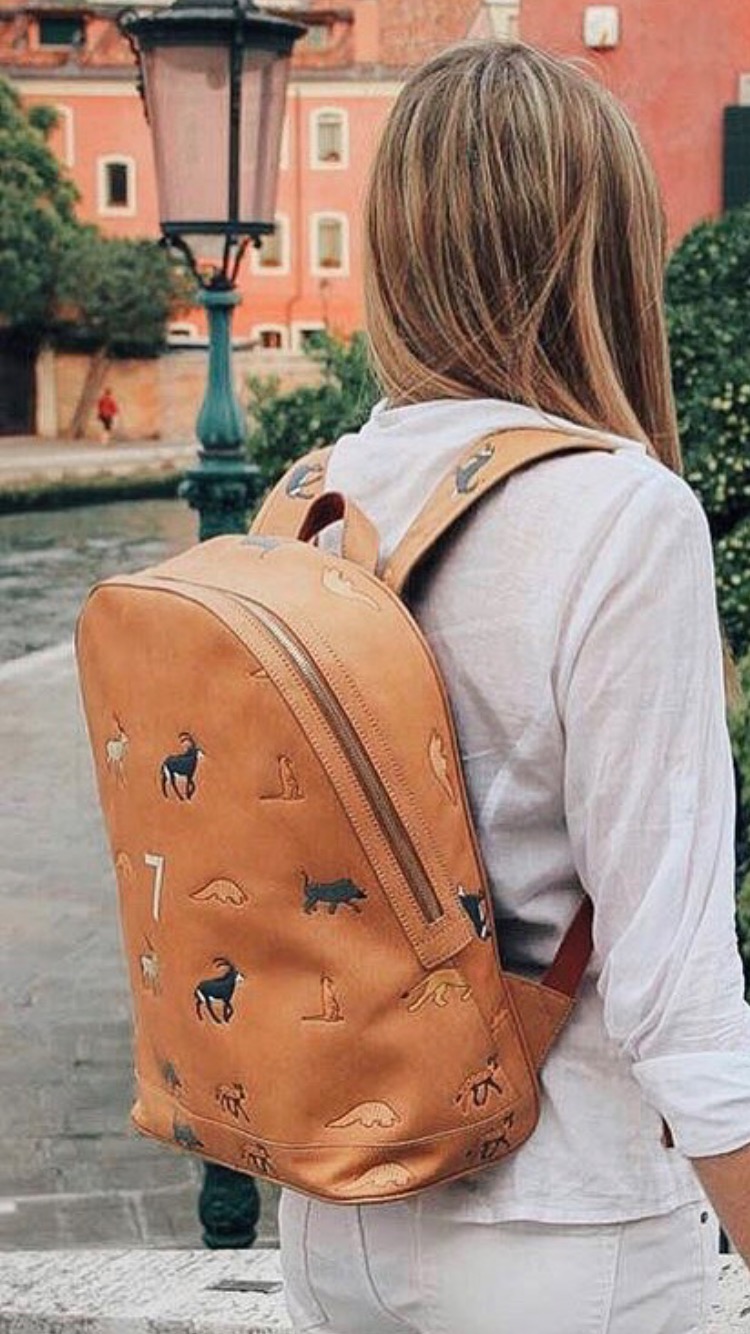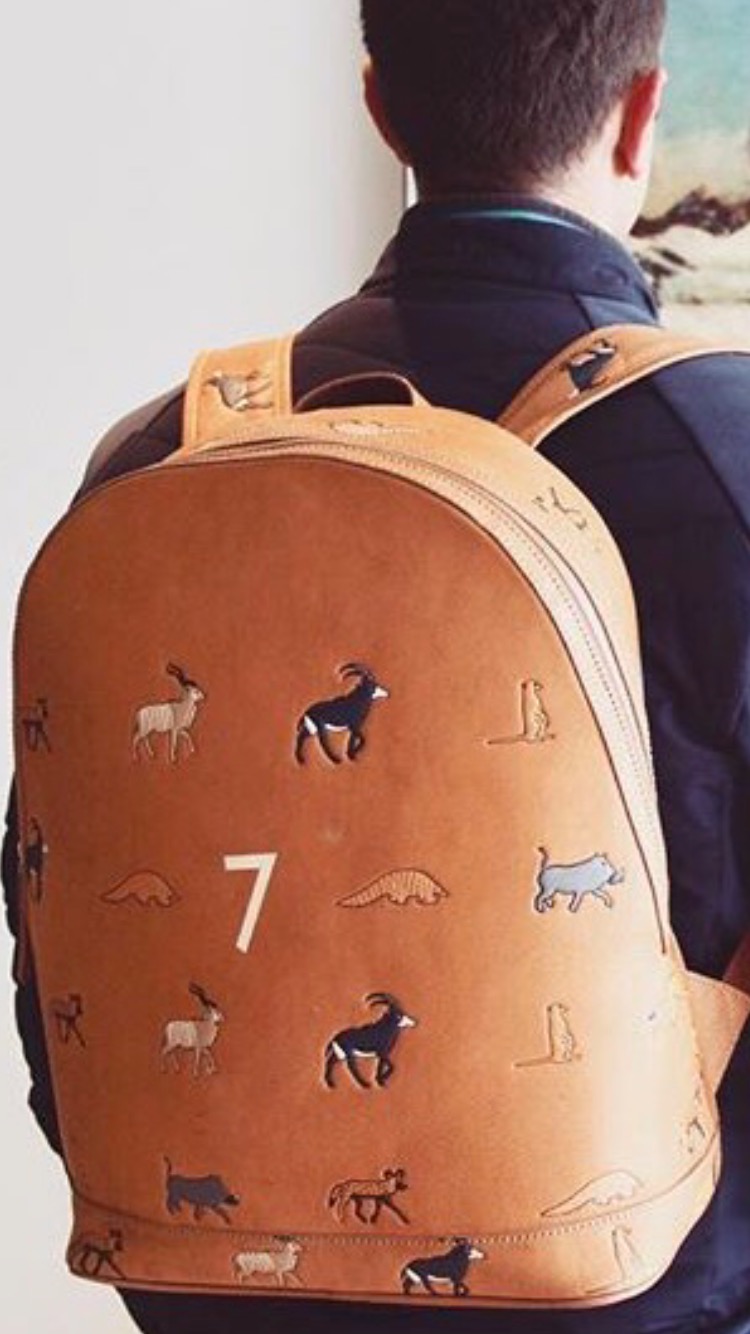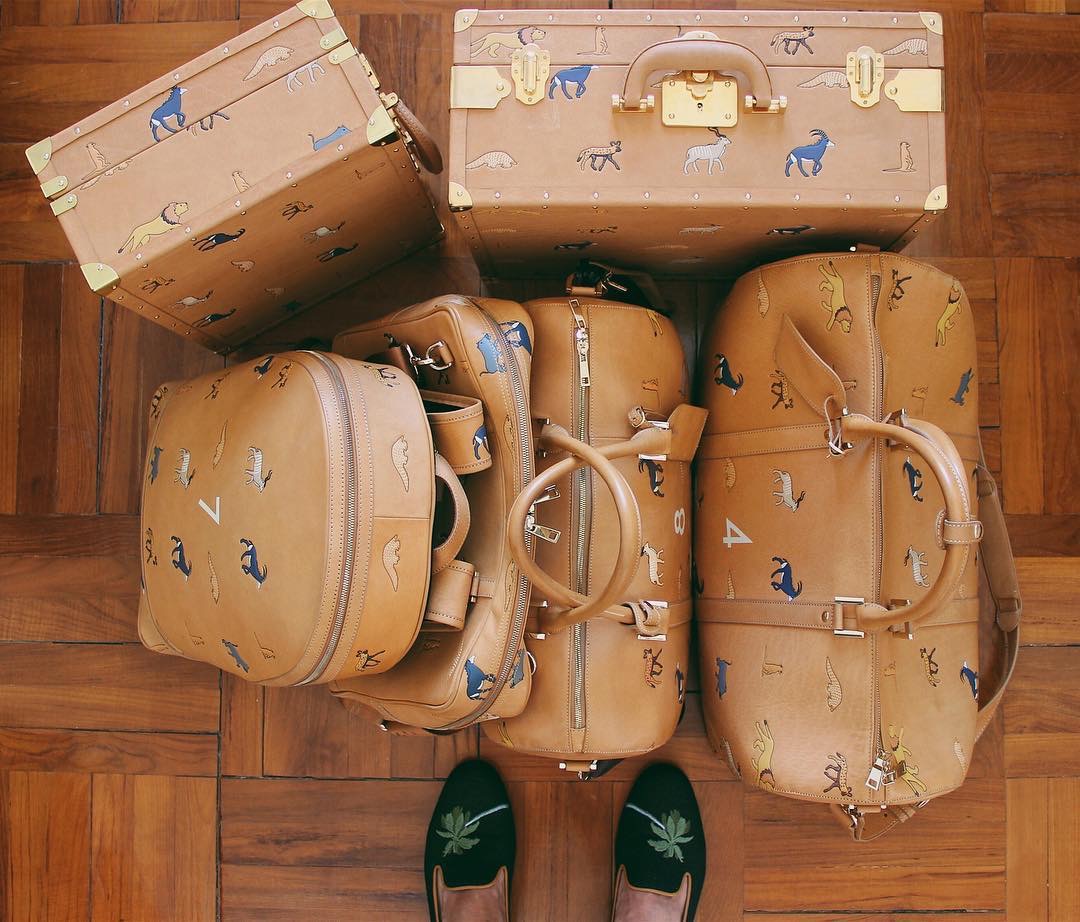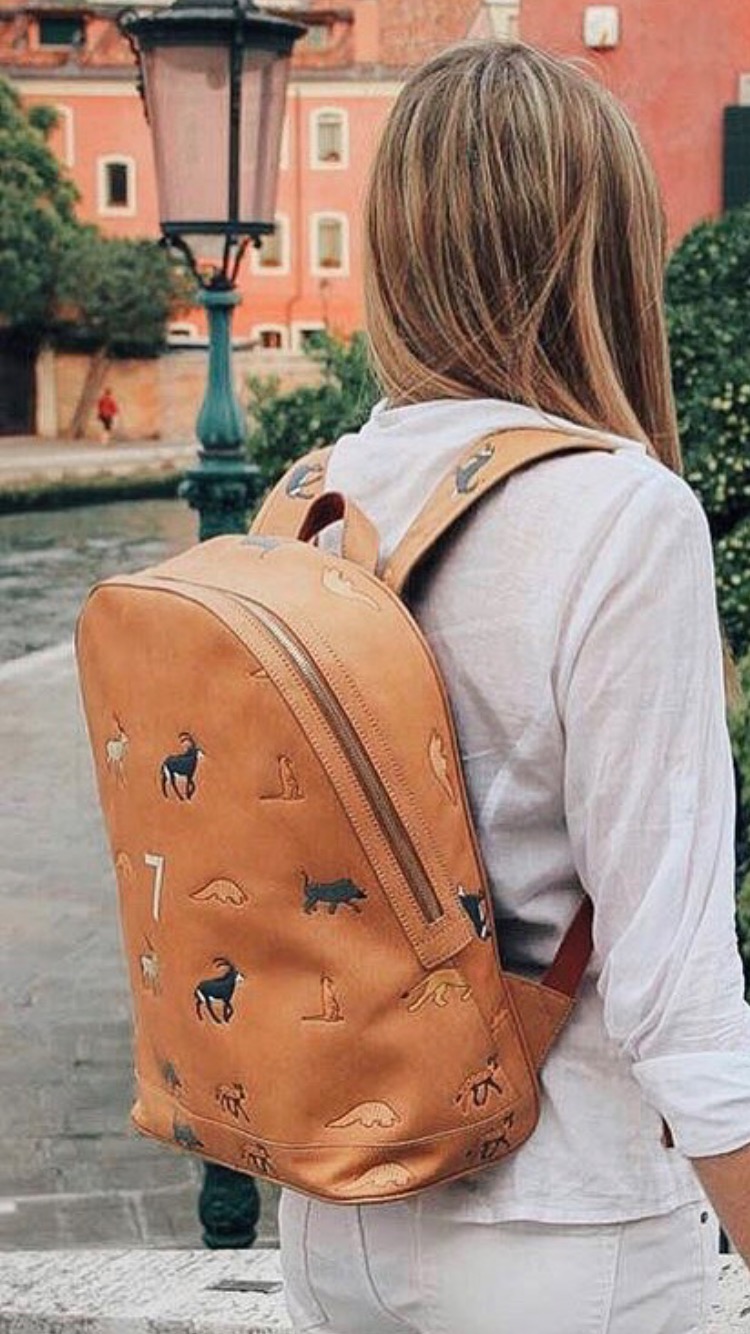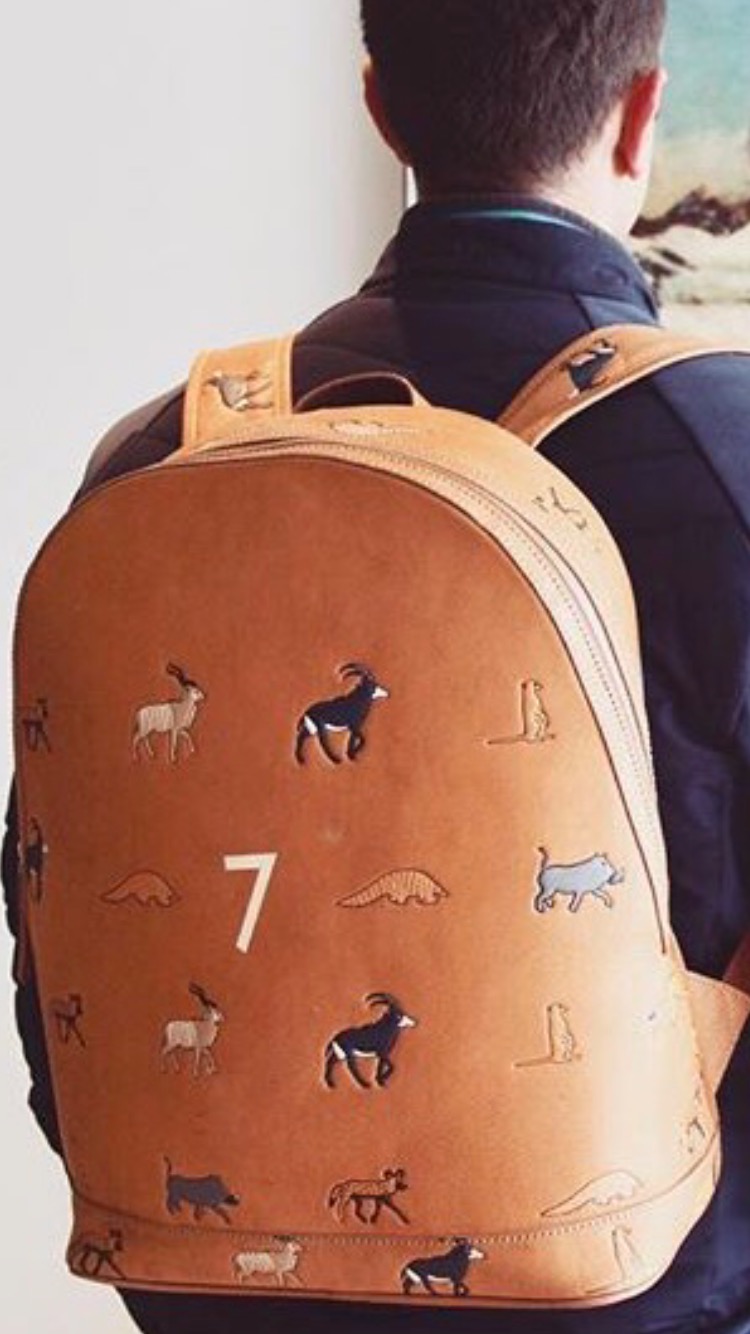 Savanna Bags
This collection is spectacular! The bags depict packs of migrating Lions, Kudu Bulls, Wild Dogs, Pangolins, Sable Antelopes and Meerkats – each one individually printed and embossed – surrounding its signature printed number '4', '6' and '7', depending on the model.
The cotton inner-lining is emerald green and the various leather panels are sewn with light-brown thread to enhance the aesthetic of its elegant 100% Vacchetta leather material.
The backpack '7' has leather and black mesh padded shoulder straps and handle as well as adjustable cotton straps in tan brown color with two golden-color clip buckles. It also has a breathable black mesh back.
7 measures 15.7x5.3x11.8 inches. 6 measures 15.7x3.9x11.8 inches. 4 measures 21.25x9.44x12.20 inches.